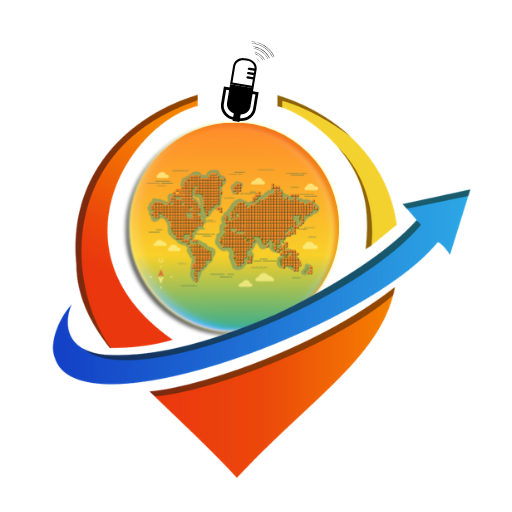 GeoNames Map Explorer iOS App
Release Notes:
1.1
GeoNames Map Explorer 1.1 Introduces many usability improvements and bug fixes
as well as some feature requests by NGA GeoNames Team/Office
User local GPKG Raster Tiles in EPSG:3857 are now supported (device data)

User MBTILES Vector Tiles are now supported

GPKG Vector Features (user device data) can now be shown in the map (two ways Vector 2 Raster Tiles with Styling or as Vector)

Attribute Grid/Table view for GPKG vector features and GeoJSON with sort and search

New Feature for GPS Tracker/GPX Recorder with export to GeoJSON so it can be shown on the main map

Now includes NGA GeoNames Contact and Feedback Email Form

Removed navigation feature – had some random hard to reproduce bugs. Will introduce it when we add MapBox V10 and the new navigation.

New Placemarks feature record notes about locations and automatically adds MGRS and GARS Grid information. Merges Bookmark feature into Placemarks

GeoLocation GNSS Widget (different than the center of map widget on the map) and also shows Latitude, Longitude, MGRS, GARS, Speed in metric km/h and miles/hour, Bearing, Altitude in both feet and meters and Magnetic Declination (this is sourced from fine grain geolocation sensor GPS/GNSS/Glonass) with ability to share location

New Vector Overlay – US State Department Official International Boundaries  –

Global LSIB Polygons Detailed 2017Dec29

New Vector Overlay – Reference Lines (Equator, Tropics, Meridians) – from natural earth data

disclaimer and details about data

Labels and Improvements for Online Overlays with labels – timezones, US States, MGRS Grid, GARS Grids

New Default OSM- Open Street Map Vector Tile Stylesheet with Labels for Populated Places/Administrative removed (original style is also available)

Improved GeoNames Search both online and offline and speed of search

New Satellite Imagery Basemap in OSM Styles (Hybrid)

New offline location widget based on Global Administrative Boundaries GADM.org data available as optional download gadm.gpkg (needs to be converted to geojson to be shown on the map. 1.2 will add a widget to show the user what Country they are in with that data)

Go to Coordinates added GARS GRID Cell

GeoNames.org webservices (internet required) Sunrise, Sunset, Country Code, Timezone, Country, Time, Elevation

GeoNames.org webservices – Nearby Search (find nearby GeoNames from your map location)

Measure Linear distances and Area in both metric (meters) and US Customary Units (feet/Miles)

Geolocation turned on by default (1.0 Users needed to enable toggle) Shows user location on the map with icon/marker

OpenStreetMap (OSM) Overpass API (internet required) search in an area of Points of Interest and Amenities

Compass with Magnetic Declination (currently requires internet uses a US Government NOAA website)

Include Version number in the app with link to release notes

Online/Offline Toggle Improvements

Improvements to list of values for Feature Class and Feature Designated Code (JSON lists stored part of the app)

Support for Optional Offline Data (raster tiles mbtiles) now being able to be shown on the Map – Satellite Imagery and Hillshade

Device Data now accessible online or offline

Ability to share all downloaded data from AOI Requests Download Screen (local share feature)

Dark Mode Improvements and fixes

Switching AOI's (Area of Interest Regions) better error handling and zoom to the location.

GeoRequest Area of Interest Improvements and error handling.
1.0.0
Initial feature-rich release
and Winner of Grand Challenge app Competition